Phone 01702 475255 to check items are in stock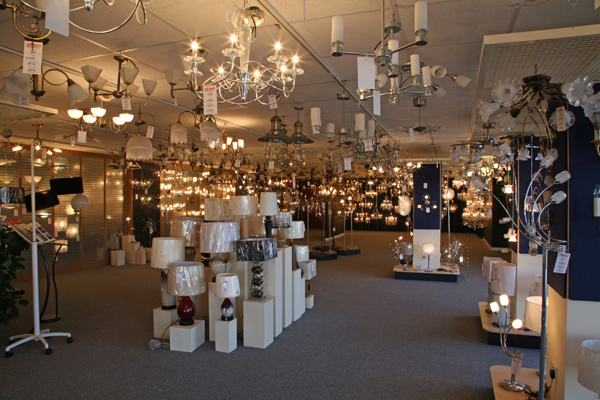 We are here to help .

Please send us an Email to sales@lightstore.uk.com

Phone us on 01702 475255 with any questions you may have.
The sales office is open 8.00 until 5.30 during the week, and 8.30 until 5.00 on Saturdays

If you are not sure if a fitting is suitable , or may be too big or too small, please ask.

We are always happy to welcome visitors to our showrooms so you can see the fittings on display , customers often find this helpful , particulary with the larger pieces.

We usually have in stock everything shown on this site, please phone us to double check as we can run out of lines during busy periods.